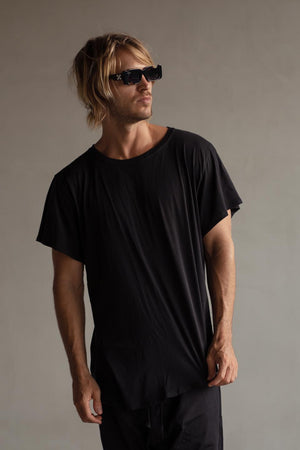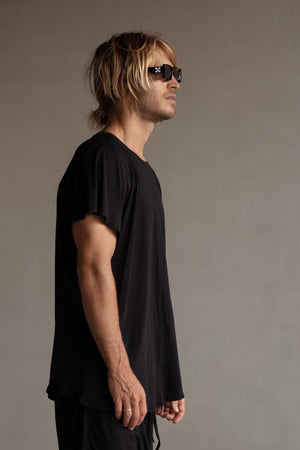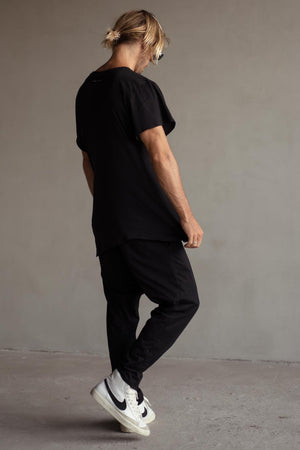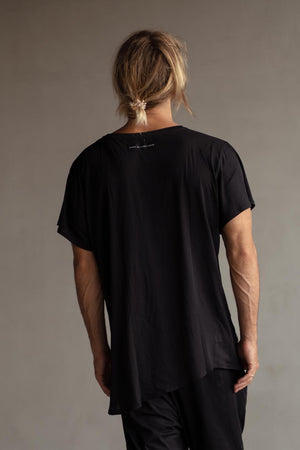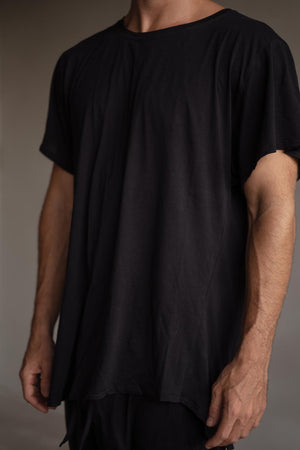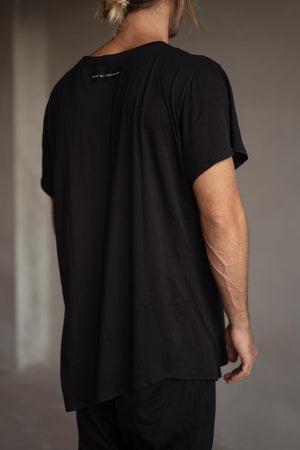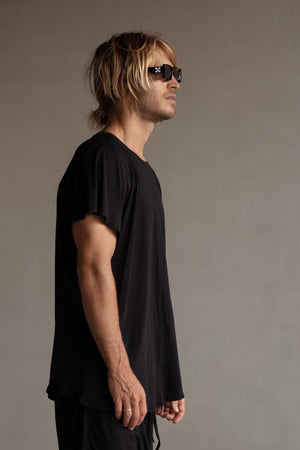 BLACK ULTRA LITE TWIST TEE
The Ultra Lite twist tee... it's ultra light, and updated with a unique twisted silhouette.
The perfect Tee for any occasion, except maybe an Arctic expedition. Endlessly versatile & supremely comfortable.
With slightly shorter, wider sleeves and longer drop and twisted asymmetrical shape, it's not your average Tee.
Features:
Mid to long length
Short Sleeves
Twisted asymmetrical silhouette
Composition: 100% cotton.