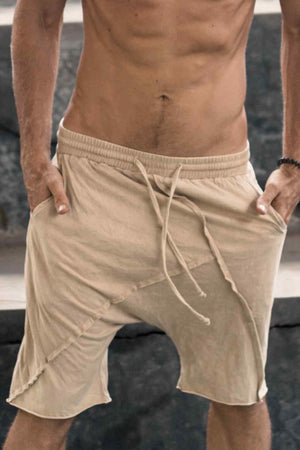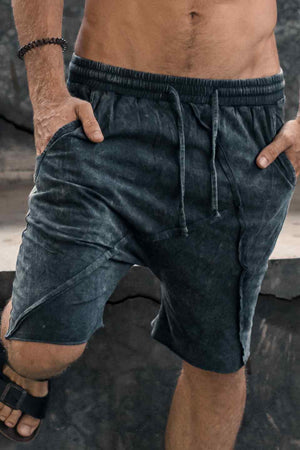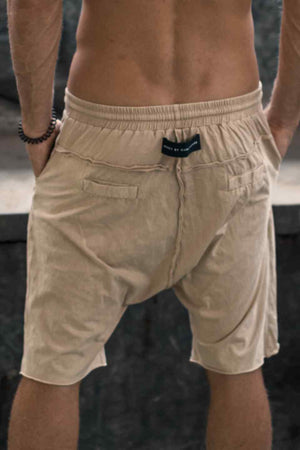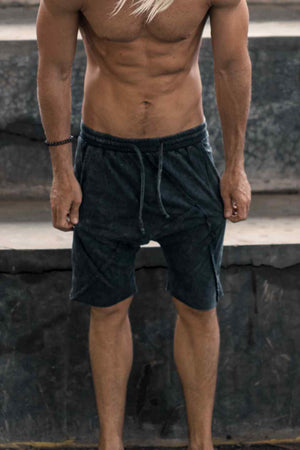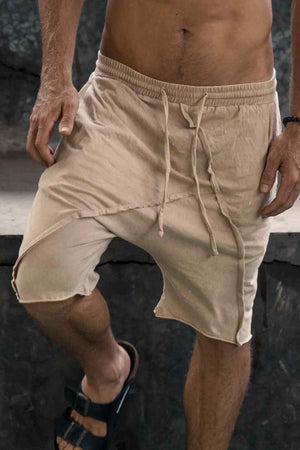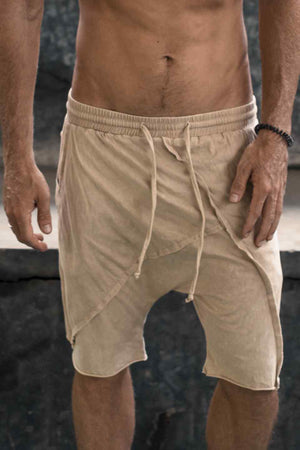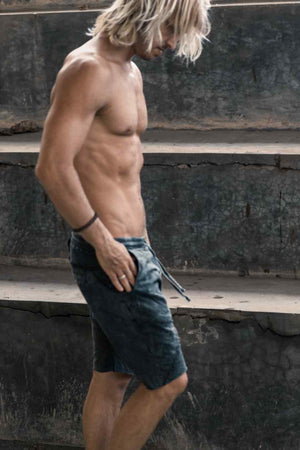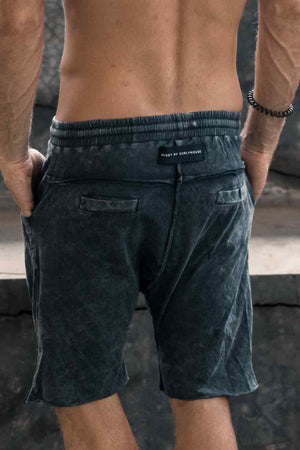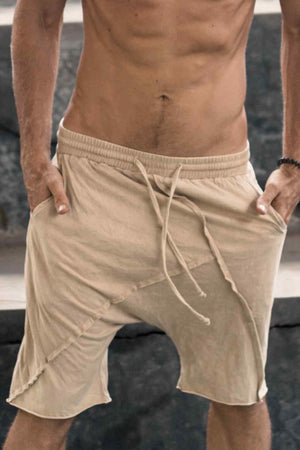 LIGHTWEIGHT DROPCROTCH SHORTS
100% Cotton lightweight shorts, these shorts are made from a thin cotton making them super comfortable, they have a lowered crotch and raw trimmings to create a unique "Rick Owens" inspired silhouette.
They have been stonewash to given them a more natural aesthetic  and  have an elastic waistband for comfort.
Please Note- these shorts run small, I am wearing a large and have a size 30 waist. So unless you prefer tighter fitting shorts choose a size or 2 larger.